Following our previous 6.6m large tube plate machining project, we have successfully finished another larger machining task for a 8.6m tube plate recently. Now the final finish machining is done, and the plate is about to ship out. This tube plate is used in a oxidation reactor for a petrochemical enterprise.
Chemical reactor is the core equipment in chemical production process, and the machining quality of each unit impacts a lot whether the reactor equipment can meet the requirements in the actual production process.This project starts at aprial this year, and the main components are 7.3m tube plate and 8.6m tube plate.
This 8.6m large tube plate with main parameters as below:
Diameter: 8.6m
Plate Thickness: 120mm
Tube hole diameter: 32.3mm
Hole number: 37000+
Total Weight: 75t
Machining Equipment: Innse Berardi FAF 280
The project has a very high demand for the inspecition of deep hole machining, surface roughness and the subsequent performance of the tube plate from the original rough machining to the final chamfering process.During the machining process we have even checked these more than 37 thousand holes one by one to ensure the high precision demand on the tube plate.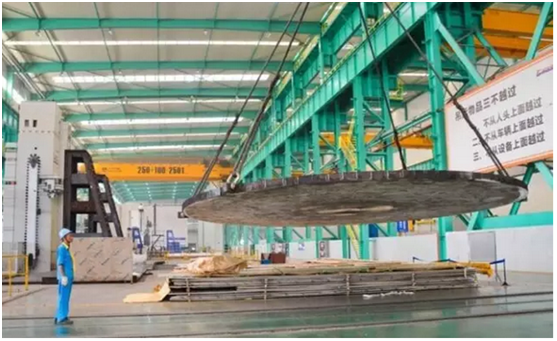 Raw material arrived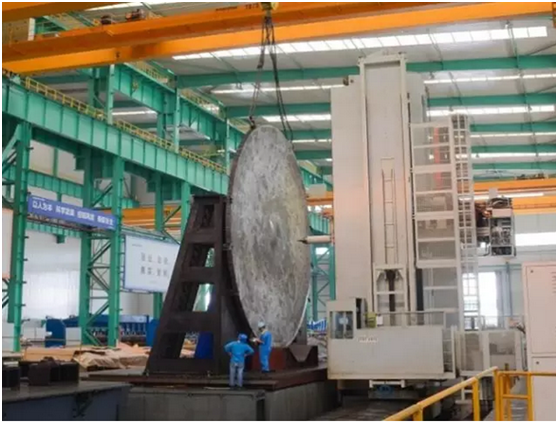 Clamping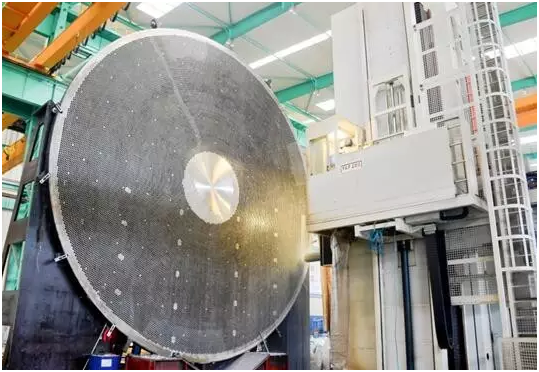 Machined by our Innse Berardi FAF280