A few days ago, our ISO9001:2008 quality management system, ISO14001:2004 environmental management system, OHSAS18001:2007 occupational health and safety management System peoformed its first supervisory review. The audit results confirm that we don't have any violation of laws and regulations and other requirements that should be complied with.
The audit team gave a good evaluation on our team coordination capability and the implementation of our work responsibility.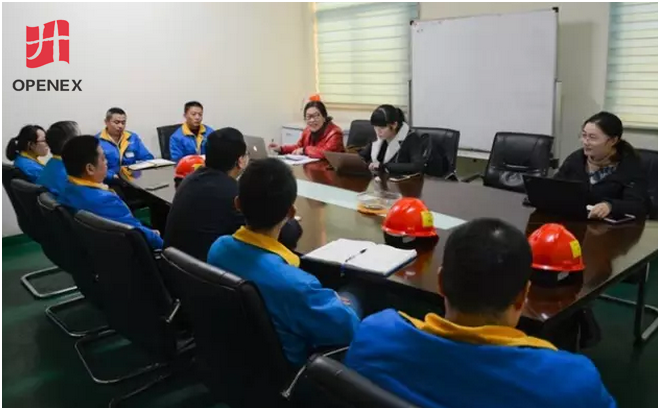 Minghe is a provider of custom machining service in China. We are good at both fabrication and machining, our products range from complete set of machinery and equipment (like Potato Planter, Port Gantry, Crane, Conveyor, Cart, Wind Tower, Solar Tracker Frame) or projects (Steel Building, Highway Guardrail, Civil Engineering), to components (like Steel Frame, Steel Pallet, Steel Chassis, Cross Arms, Steel Bracket), and loose parts (like Steel Shaft, Beam, Post, casting, Hardware, Fittings and even fastener).
If you need large CNC gantry milling or other large machining, you can send your design pictures to [email protected]