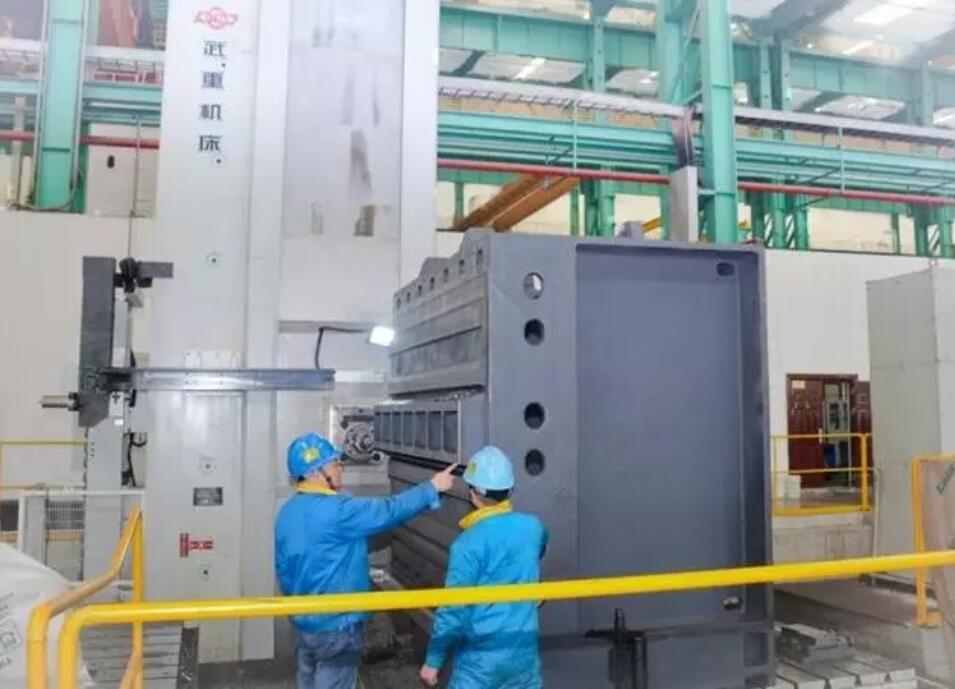 In the machining process, boring is the process of enlarging a hole which had already been cast or drilled,boring machine requiring high accuracy.
In recent days we successfully completed the manufacturing of boring lathe machine tool and they would be shipped soon.
The processing of this product is applied to the main structure parts of this boring machine, it requires highly for its stable performance and accuracy. With the help of our advanced WZ large vertical boring milling, our products had won the praise of our customers.
Professional metal works fabrication service
Link to this article:Boring lathe machine tool
Reprint Statement: If there are no special instructions, all articles on this site are original. Please indicate the source for reprinting.:Casting Wiki,THANKS!^^