On the end of June, we have signed the formal purchasing contract with OKUMA who is a world-class manufacturer of advanced machine tools to buy 14 units of CNC gantry machine.
Among all the newly introduced machines, 8 of them are fixed column gantry machine MCR-AF25X20, with working area 2000x2000mm, and the rest movable column gantry machine MCR-A5CII25X40 with working area 2000x4000mm.
The introduction of these new equipment had further enhance the machining capability of our company, thus we have more confidence to handle various complex machining requirements especially for large metalworking project.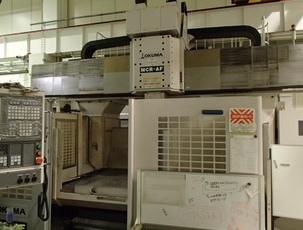 Openex-14 years experiences in heavy cnc machining industry, if you can draw it, we can make it.