As we all know, Openex is a custom metalworking service manufacturer. We have been supplying many finished products. Today I want to share you a successful case – tube plates with you.
When we get the order that design and manufacture tube plates, we celebrate with our colleagues. And we start to do it. The following pictures can tell you the process of manufacturing it.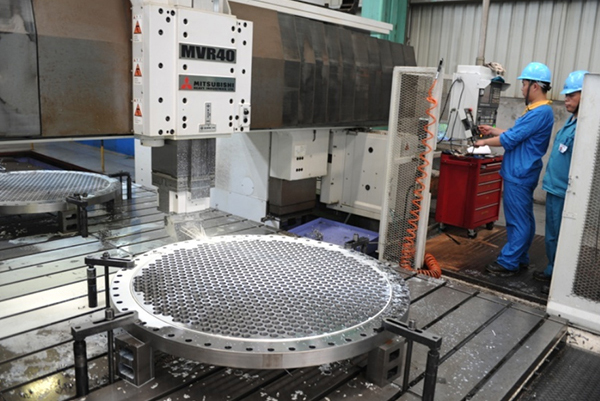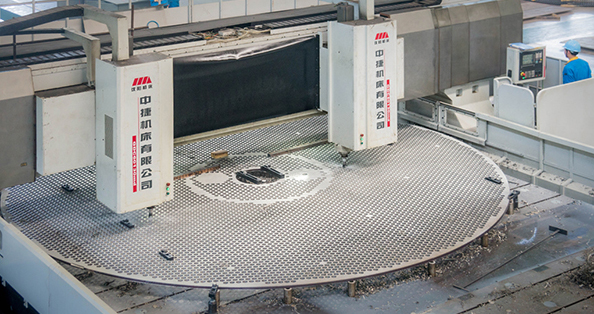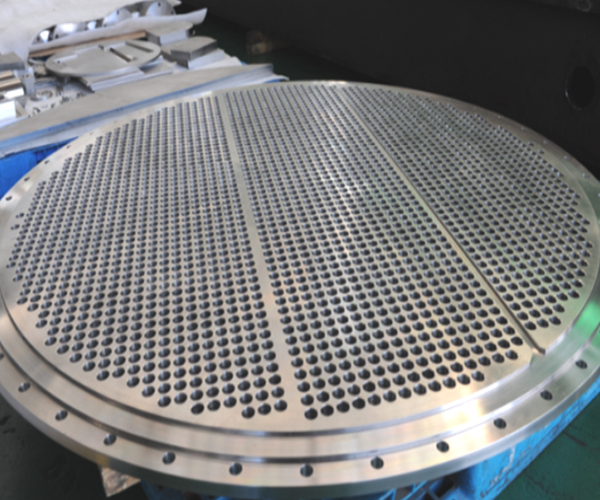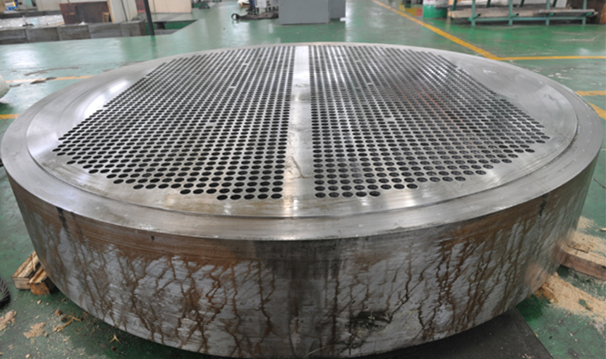 We also provide metal fabrication service, if you need, plz contact us.