Openex Mechanical Technology Ltd is one of very few companies that can provide a full range of metalworking services to customers worldwide. Our service include:
cnc machining (milling, turning, boring, drilling and grinding especially for large workpiece)

Cutting (laser cutting, plasma cutting, water-jet cutting, torch cutting)

Press Braking

Plate Rolling

Hydraulic Pressing

Section Bending

Welding (robotic welding, plasma welding, strip surfacing welding)

casting (aluminum casting, iron casting, steel casting)
Our comprehensive metalworking service span most of the industries, such as:
Machinery, Rail Transit, Power/Energy, Boat/Bridge, Infrasture, Oil/Gas, Aero Space, etc.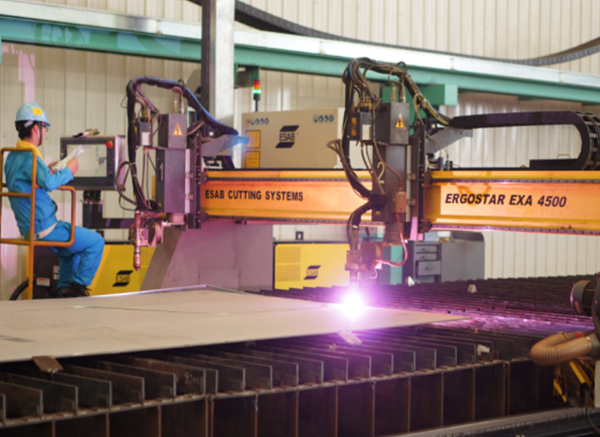 Our featured service: we provide extraordinarily large and heavy machined components with high accuracy for industries like Nuclear, Aerospace, Oil & Gas and Marine
Our company continually invests in the world-class machining equipment to fulfill your complex and large machining needs.
large turning, large milling, large boring, etc.
See our Star CNC Machining Model:
SCHIESS VERTIMASTER VMG 6PS-Double Gantry Milling and Boring Machine
Link to this article:Large turning and milling
Reprint Statement: If there are no special instructions, all articles on this site are original. Please indicate the source for reprinting.:Casting Wiki,THANKS!^^