At Openex Mechanical Tech, we are specialists in extra large and heavy vertical turning and have made a commitment to excellence in the production of super large turned parts with a wealth of production experience. Our air-conditioned workshop is equipped with a full range of vertical turning centers like SCHIESS from Germany, WZ, and Qiqihar from China providing turning, drilling, boring, milling, and tapping.
Maximum turning diameter can reach up to 22m

Maximum workpiece weight can reach up to 650T

Maximum workpiece height can reach up to 7m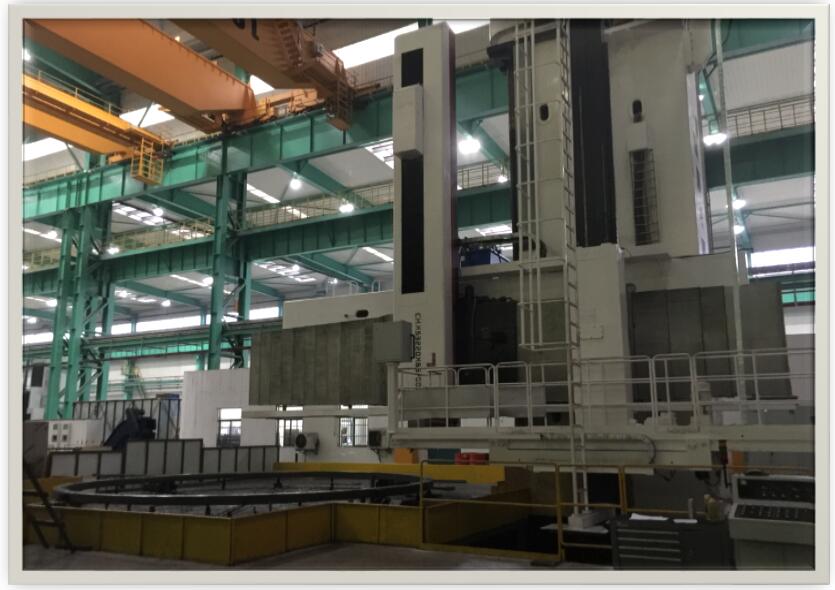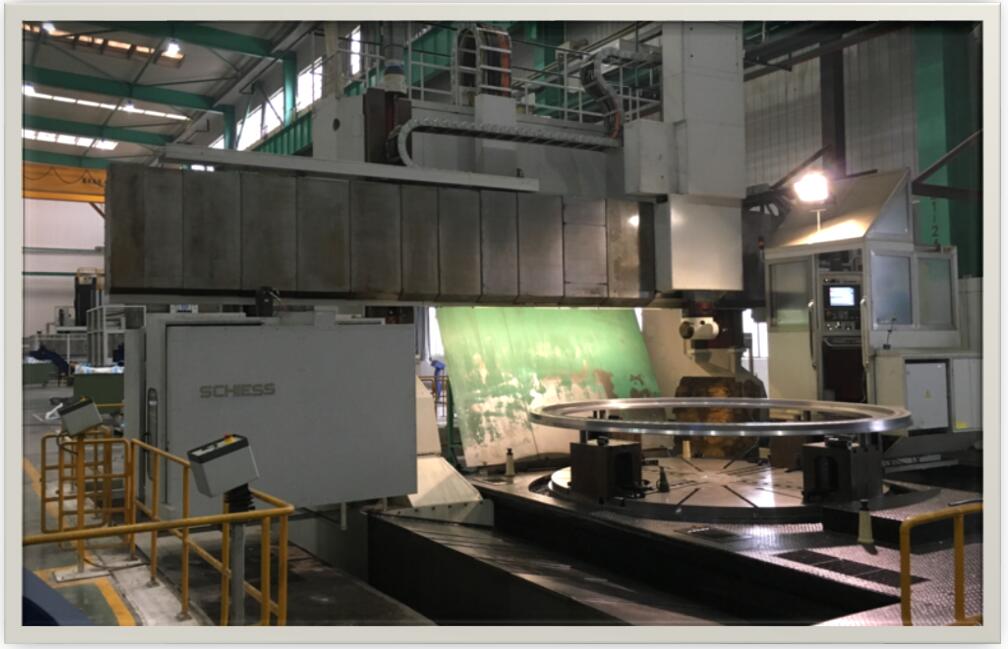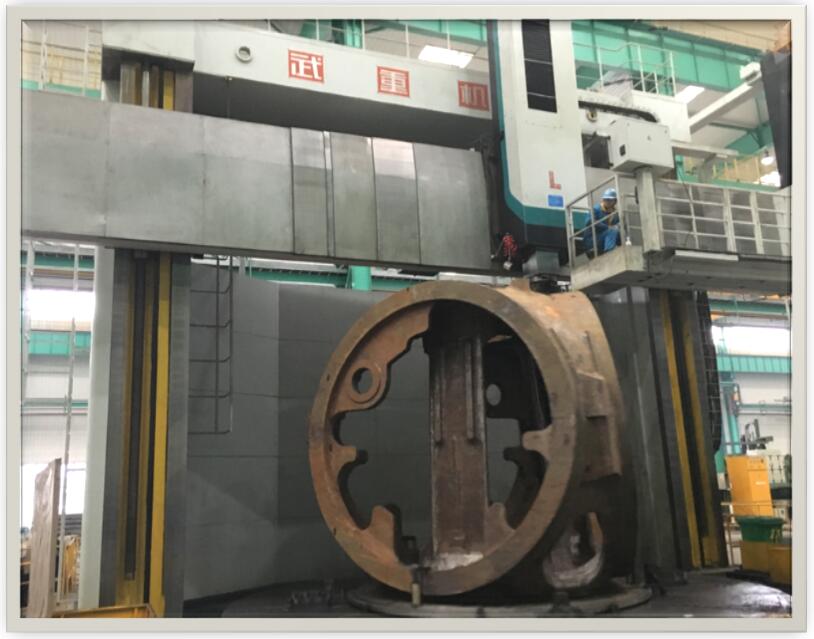 More equipment pls visit: http://www.cncmetalworking.com/equipment-machining/
Openex-Professional Large cnc machining service provider.