Recently, our company completed successfully the laser cutting process of a special steel. The special steel is used for explosion proof equipment, and the front and back sides of the special steel are all processed by sand blasting. There are many small holes on the surface of the steel, these holes with diameter almost close to the thickness of the steel, this increase the difficulty of cutting. what's more? We also encountered the problem that the cutting cross section smoothness is not enough, and the roundness of the hole is difficult to control.
Finally, with the help of our advanced laser cutting machine and our experienced technical team, we have successfully finished cutting of this special steel, the technological level and product accuracy have obtained good appraise and recognized by our customer.
laser cutting of double sided sand blasting special steel
front side of the holes after cutting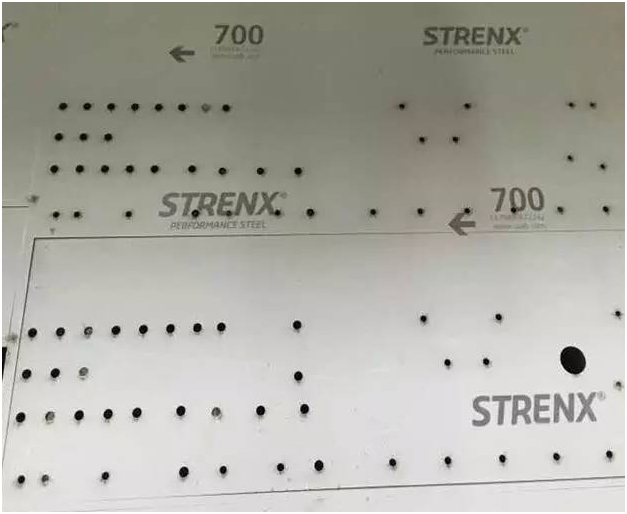 back side of the holes after cutting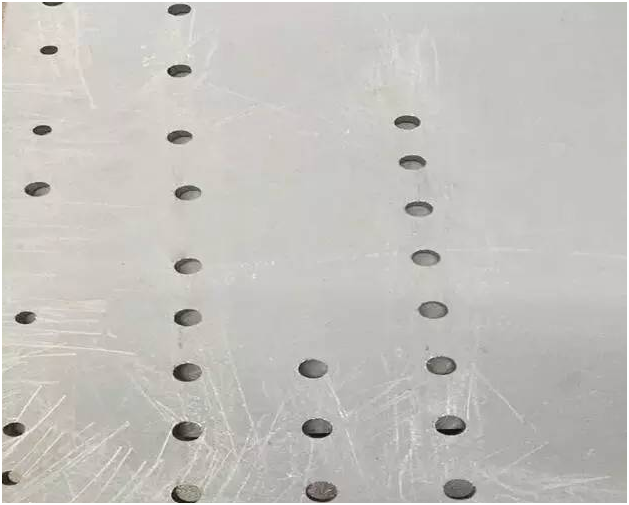 smooth cross section after cutting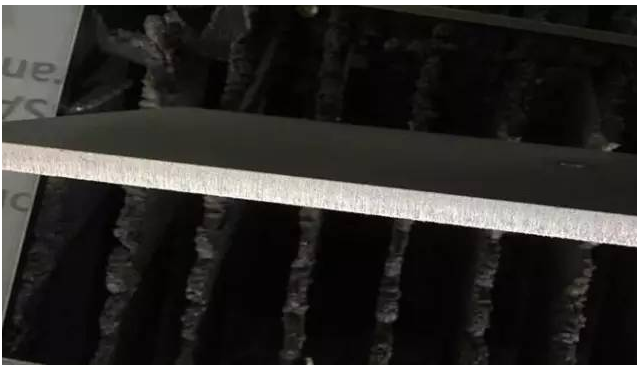 If you also need large CNC gantry milling, you can send your design pictures to our email: [email protected].
Link to this article:Laser cutting of special steel
Reprint Statement: If there are no special instructions, all articles on this site are original. Please indicate the source for reprinting.:Casting Wiki,THANKS!^^