Recently, we have received a large component machining work from a high end machinery manufacturer who is dedicated in the manufacturing of highly technical required parts like automobile components, elevator, wind power rotating shaft etc.
This product requires highly on its machining tolerance and surface treatment quality, we use our advanced Mitsubishi MVR45 gantry machine and our 5m vertical lathe Qiqihar DVT500 to work together for this machining job, and finally the product quality had even exceed the expectation of our customer.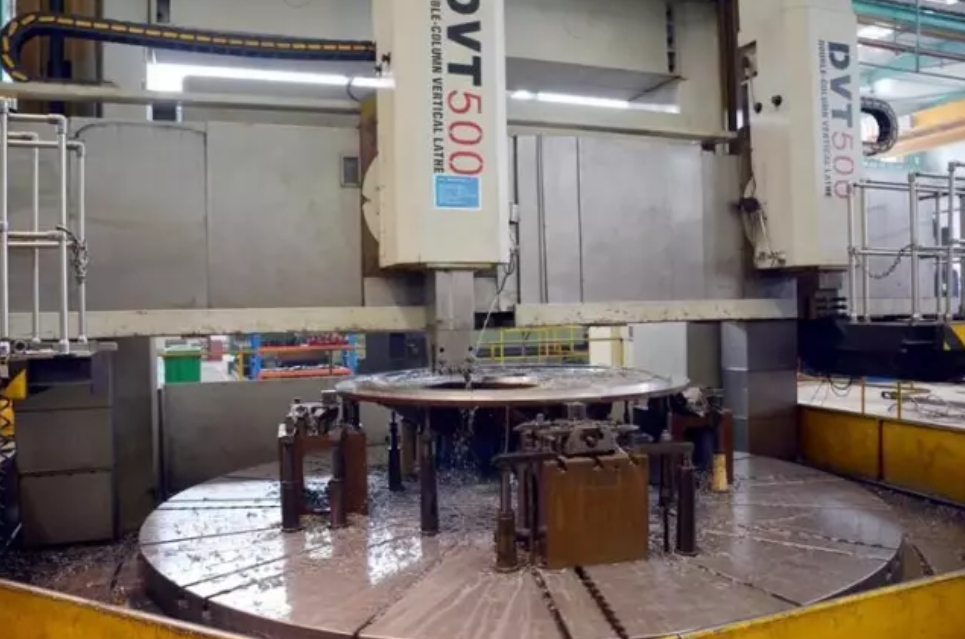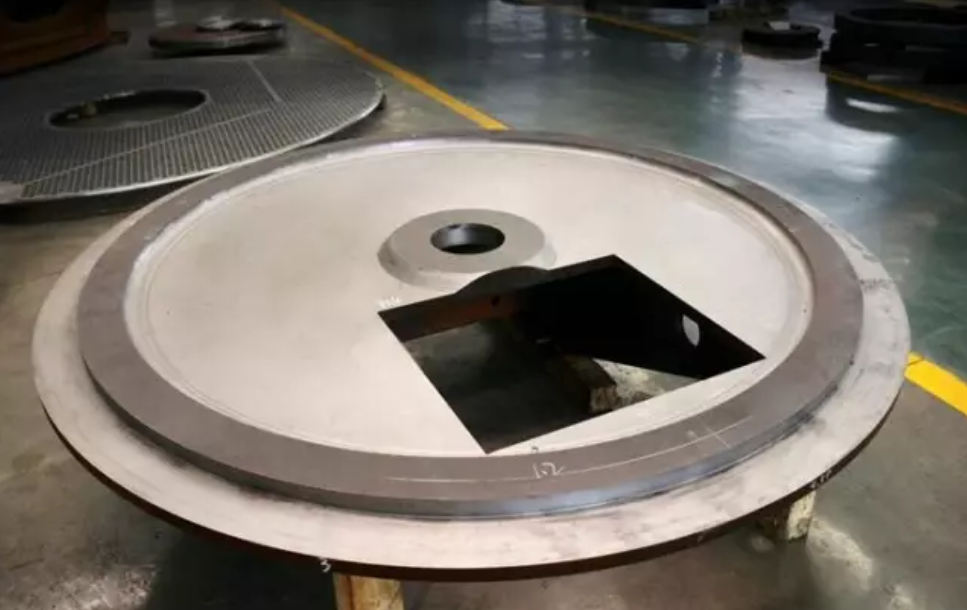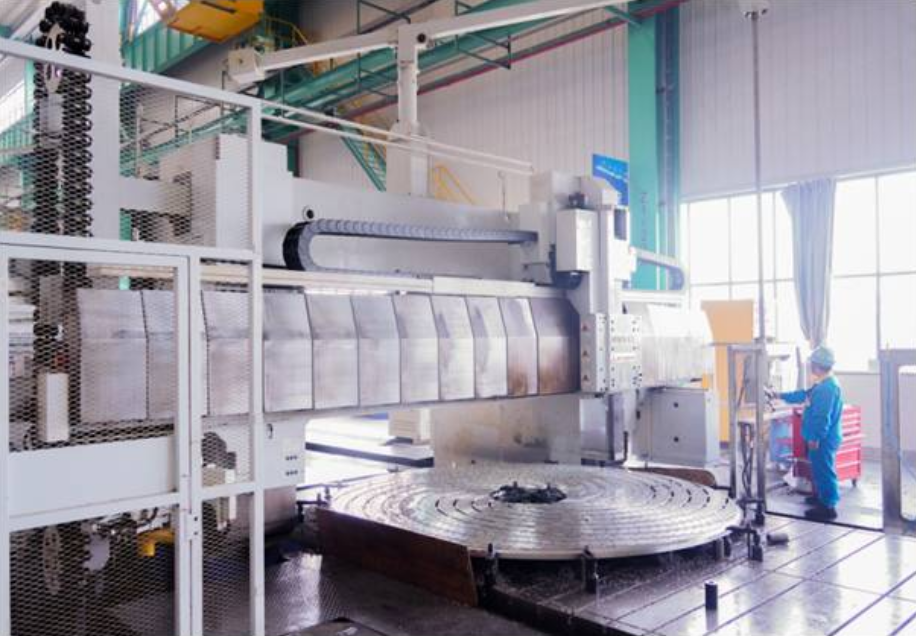 MVR45 – Vertical Double Column precision milling machine, this machine with working area 3500x6000mm, can load weight up to 94500Kg.
Openex is a professional large fabrication and machining suppler with 14 years experiences in large capacity machining, heavy steel fabrication.