Thanks to believing our metal works fabrication service. We subcontract to supply stainless steel material and semi-finished parts for a metro vehicle manufacturer to build the metro vehicle.
Production time: from 10 Jan 2017 to 15 Feb 2017
Parts and application:
79000pcs for 40 units of carriage and 26000pcs for 21 units of locomotive
Material: Stainless Steel Sheet
Thickness: from 0.8mm to 4.5mm
Parts Types: 7
Max length of parts: 13m
Fabrication procedures:
Polishing, De-coiling, Laser cutting, Bending, Punching, Welding and Packaging.
We hope our supply of these semi-finished parts can expedite the building of the metro vehicles that the people can travel more convenient. If you also need our services such as stainless steel fabrication or other service.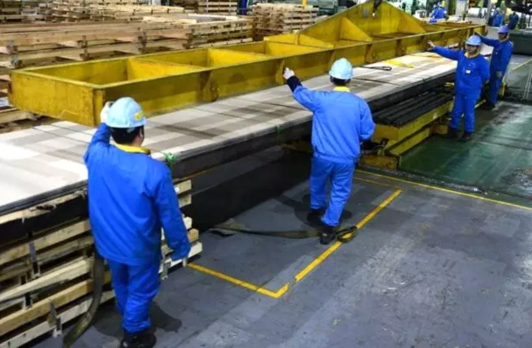 13m long stainless steel plate with edge ready bent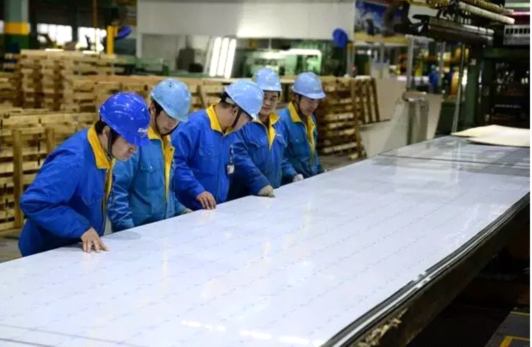 Close checking the stainless steel surface after fabrication to ensure high quality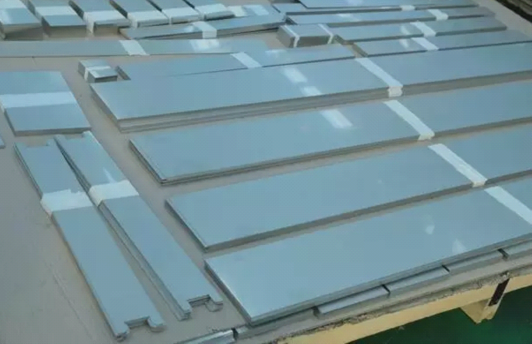 Various type of metal parts for the customer to build metro vehicle quickly