Recently, Openex has accomplished designing and manufacturing of a 680T hydraulic pressing machine with 4 column and double-action capability. Now this machine is ready to put in use, and it would be combined with our beveling machine and spinning machine to form a professional production line to better support the production of pressure vessel components in the future.
This machine is again our masterwork after our previously self-made 3500T hydraulic pressing machine. With the help of our powerful design and manufacturing capability, and with our self-made hydraulic machines, we are confidently to provide more comprehensive metalworking service for pressure vessel industry.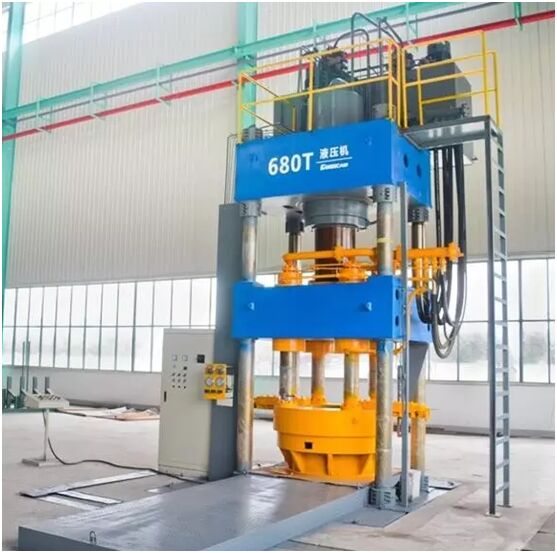 We can provide large metalworking, and custom metalworking, if you need, pls contact us.