A tunnel boring machine (TBM), also known as a "mole", is a machine used to excavate tunnels with a circular cross section through a variety of soil and rock strata. They can bore through anything from hard rock to sand.
Here below some photos show our heavy metal manufacturing and large machining capability for the building of tunnel boring machine steel bracket which requires highly on the accuracy to ensure its post-processed field installation.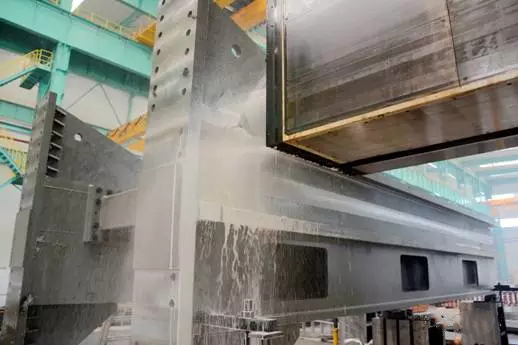 Machining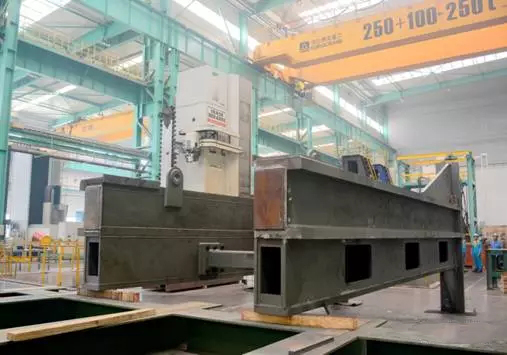 Fabricated Steel Bracket of Shield Tunneling Machine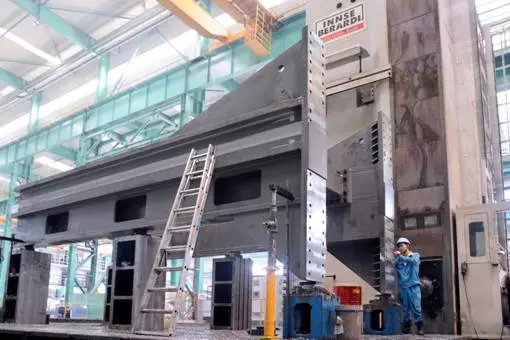 Machined on our advanced Innse Berardi FAF280 large boring and milling machine
Minghe is a full service steel casting, fabrication and machining shop that has tremendous capabilities in handling large capacity machining and heavy metal fabrication project.