On August 26, 2016, we shipped the first set of steel chassis for cable car drive unit which was used in a scenic pot.
This drive unit consists of 3parts: windlass, reduction box, engine. To ensure this 3 components coordinate well, high flatness of this steel chassis surface is very important. With our precision metalworking equipment, together with our advanced CMM and laser tracker measuring instrument, we have the capability to produce steel component with high flatness and excellent safety performance that can meet our customer demand.
On August 23, 2016, SGS QC engineers audited the quality, material, welding of this entire product. And the steel chassis we produced smoothly passed the audit.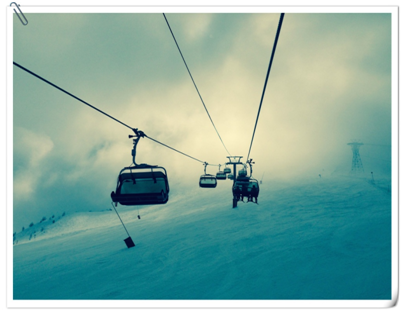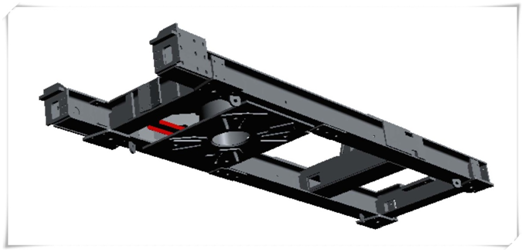 We are willing to work with you combining our technology with expertise, provide you with a unique travel experience with our equipment capacity.
As a metalworking service provider, We provide custom metalworking and metal fabrication services for industries such as:
| Aerospace
| Machinery manufacturing
| Shipbuilding
| Automotive
| Metallurgy
| Rail transportation
| New energy
| Petrochemical
| Construction
| Infrastructure