On 24th Oct,we successfully finished one-time bending forming of a super long high-strength metal parts used for a special equipment manufacturing.Yes, we just finished steelworks machining.
Material: tensile strength 800Mpa steel
Length: 16.6m
Bending Machine: URSVIKEN L 15000mm x 3000T
Our bending machine with capacity 15m long, less than 16.6m, at first, we considered welding different bending piece together, but soon the proposal was voted down, because this will impact material stability and affects the use of the special equipment. We founded a focused team to optimize the bending procedure and the work piece, finally we successfully completed this bending task, the product precision and strength have reached the requirements of our customer.
Our Press Braking Machine:
| | | |
| --- | --- | --- |
| Switzerland | URSVIKEN | L 15000mm x 3000T |
| Belgium | LVD-HD | L 12500mm x 2000T |
| China | Yawei | L 12000mm x 2500T |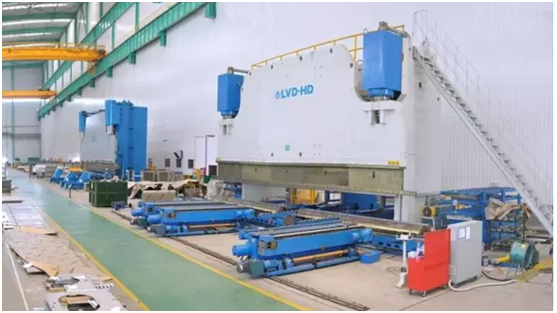 2000T LVD-HD, 3000T URSVIKEN Press Braking Machine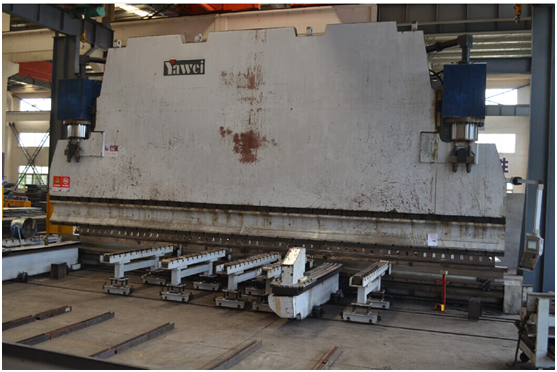 2500T Yawei Press Braking Machine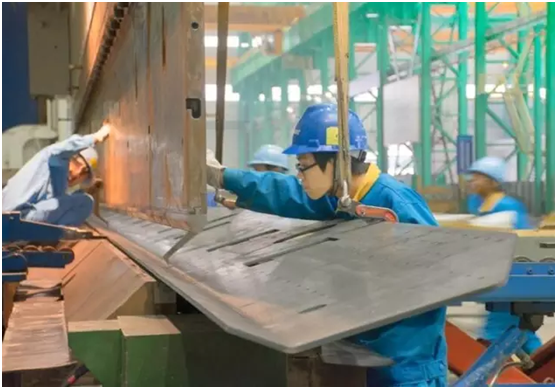 Super Long Metal Work One-time Bending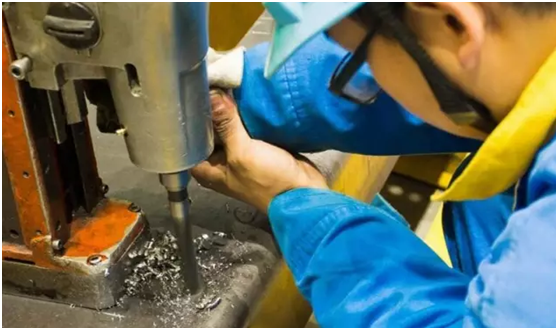 Drilling After Bending Finished
If you also need custom metalworking service, you can contact us at any time. We will provide the best service.