Our team -a heavy machining manufacturer– took an annual journey to Yunnan Kunming from August 30 to September 6 in 2017, so Openex travelers embrace scenic beauty and enjoy local delicious foods by traveling along the bank of Erhai Lake in Dali, climbing up to the peak of Jade Dragon Snow Mountain, walking along with Old Town in Lijiang and taking an overall view of Shangri-La the highest peak of the mountain covered with snow. We take the chance to build the company culture and strengthen teamwork spirit as a result.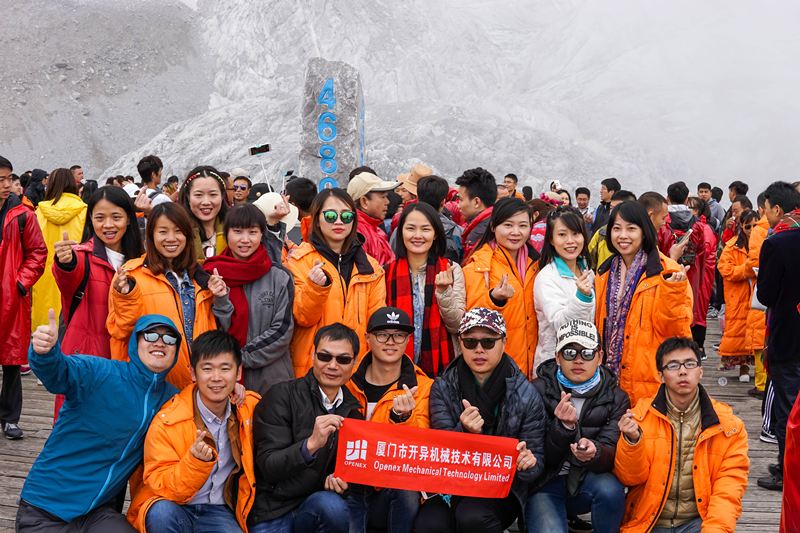 Openex is a professional metal working service provider, our service generally includes:
cnc machining, metal fabrication, casting.