Mobile crane telescopic boom made of high strength and ultra high strength steel.
To reach farer and higher is important for a mobile crane manufacturer when they design their products. High strength with yield strength over 420Mpa, and ultra high strength with yield over 1000Mpa are usually used to have higher strength-weight ratio. Booms made with high strength or ultra high strength steel can be very long, therefore requires less welding joints. This is how a mobile crane can achieve reaching farer and higher.
We are professional to do fabrication of the telescopic booms which involve bending or folding and welding, painting tec. We use heavy duty CNC press brakes between 2000 and 3000 tons, working length from 12m to 15m. We create special dies our own self to help achieve precise press forming operation.
Here below pictured are a job of telescopic boom, awarded by a famous mobile crane manufacturer for newly designed mobile cranes, 10 units each of 35Tons and 55tons. Each telescopic boom consists of 5 upper booms and 5 lower booms. So in total 200pcs have been produced.
The computer controlled technology in our large tonnage press brakes can satisfy the requirement of tolerance on section, straightness. Our know-how in creating dies and gauges help improve press forming quality.
After fabrication of the telescopic booms, they were test assembled, showing the manufacturing precision is satisfactory.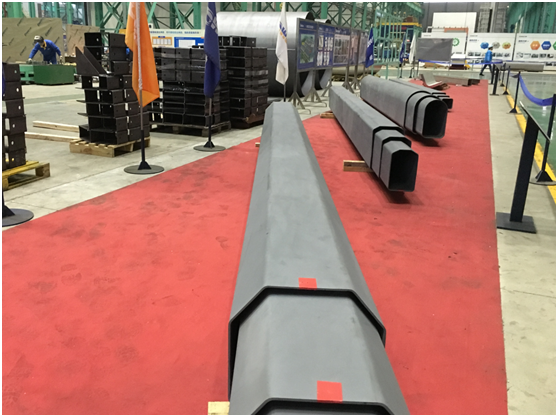 Mobile crane telescopic boom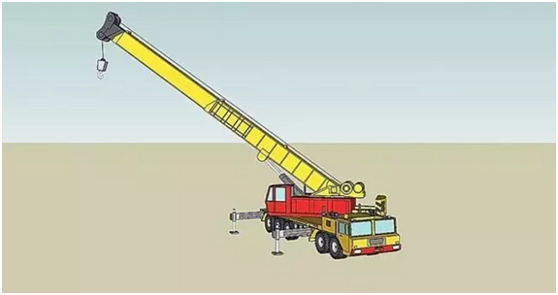 Mobile crane with telescopic boom made by us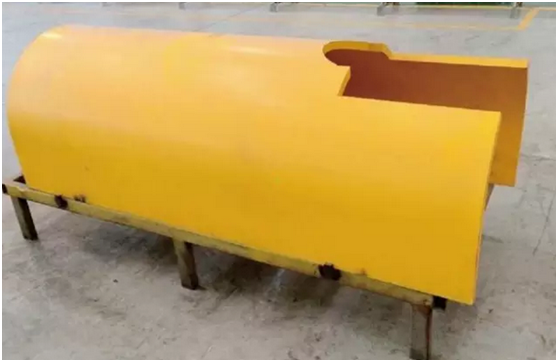 Special die created by our own self to help achieve press forming tight tolerance
Openex Specialized in large scale metal fabrication and large turning and milling service.