On August 26, 2016, the first set of the hanging box cable car drive unit base was shipped. Which from the DaMing dynasty heavy industry production site. From nature conservation parks to rainforests to famous mountain tops, hanging box provides customers with a convenient and sustainable transportation guarantee from snow to the city, from tourism technology to industrial applications. After all, customers are a vital force in the field of cable passenger/freight transportation.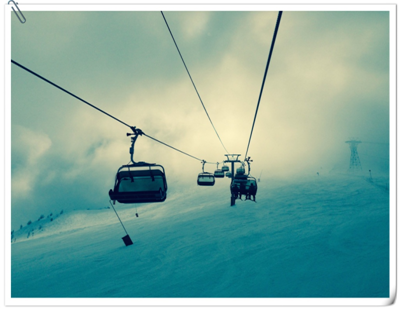 Customers bring the tourism industry to a new dimension of space that provides unique travel conditions for travel customers. Such as the future development of the earth, low environmental impact, modular innovation technology, tailored system standard components.
In early June 2016, after the customer's visit to Daming Heavy Industry, Da Ming heavy industry lock live customers "tailor-made system standard components" link with unique expertise, unparalleled processing strength to quickly. Owing to the professional requirements of product quality, durability and performance, and the complete set of products are safety parts, which make the whole set of products from the material to the welding must provide third-party testing reports (SGS). The security requirements are very harsh. On August 23, 2016, inspection engineers of SGS in Shanghai, Beijing Office inspected the entire product quality of the material, weld, and aesthetics. The test results have been highly recognized by customers.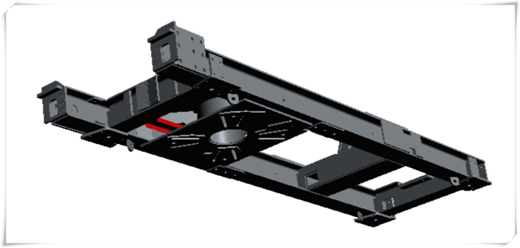 DaMing Heavy Industries is willing to work with customers, combine the technology with expertise, provide you with a unique travel experience with our equipment capacity.
Luckily, we as the equipment capacity cooperator jointly involved in the project development. We provide custom metalworking and metal fabrication services.