A production line is a set of sequential operations established in a factory where materials are put through a refining process to produce an end-product that is suitable for onward consumption, or components are assembled to make a finished article.
In recent days we have received a custom steel fabrication work for a well-known Power lithium-ion battery maker to help produce main steel structure units which would be applied as key metal parts to build their new production line, the new line is responsible for the Installation of the battery module, transportation of finished battery and charge-discharge process etc.
The products required in each unit mainly include: column 43 pieces, big platform parts 4 pieces, small platform 2 pieces, medium size platform 40 pieces, short beam 26 pieces, and accessories like a protective barrier, steel ladder etc.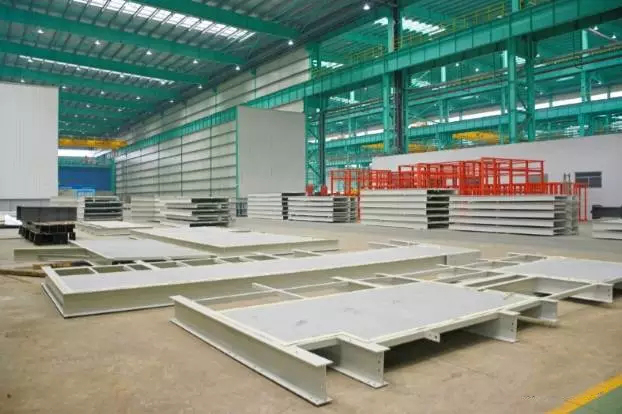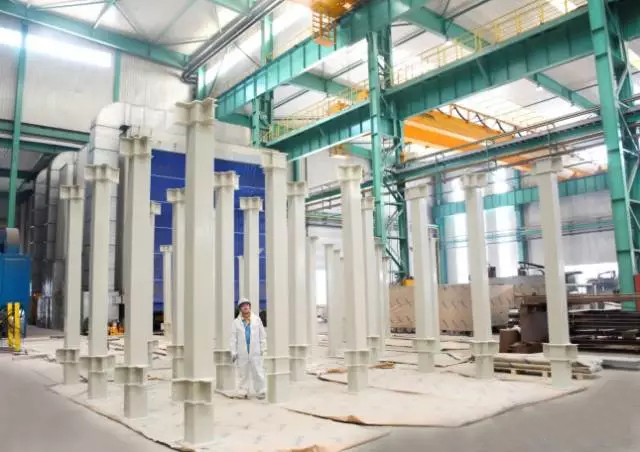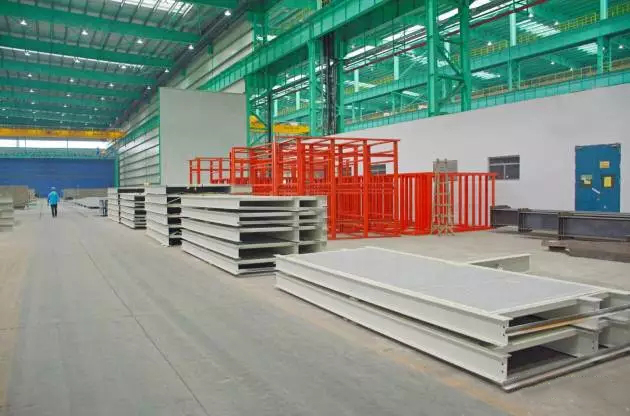 Production line platform components
Production line columns
Openex is specialized in custom metalworking who has fabricated everything from small to super large size components. We make as your request with 14 years one-stop service, if you can draw it, we can make it.