In recent days we have introduced a forging press machine who has been installed already and would be put into use soon.
This machine is made by Belgium LVD company, and it's mainly engaged in forging and leveling work, with max capability up to 1600T, max working area size 7200mm, maximum load 6000KN/m, and with accuracy of flat surface within ±0.5mm.
The addition of this forging machine further strengthened our leveling and forging processing ability, help us to provide customers with more comprehensive and higher precision of molding processing to services.
We can provide higher custom fabrication service for you.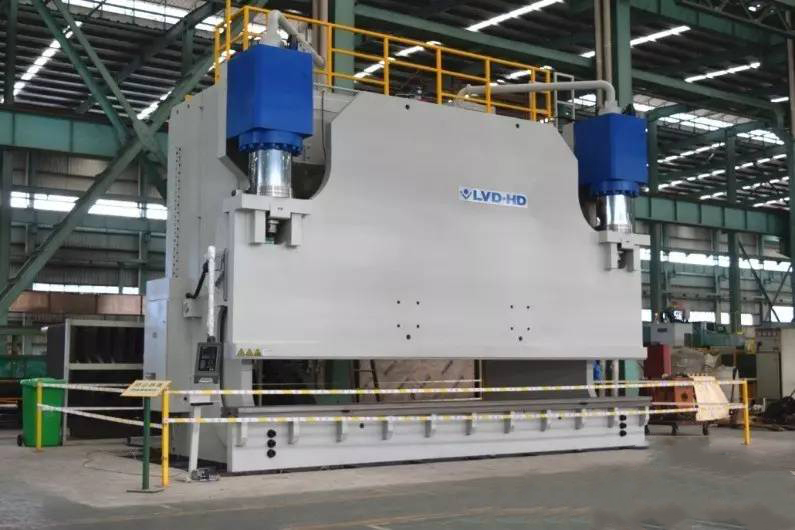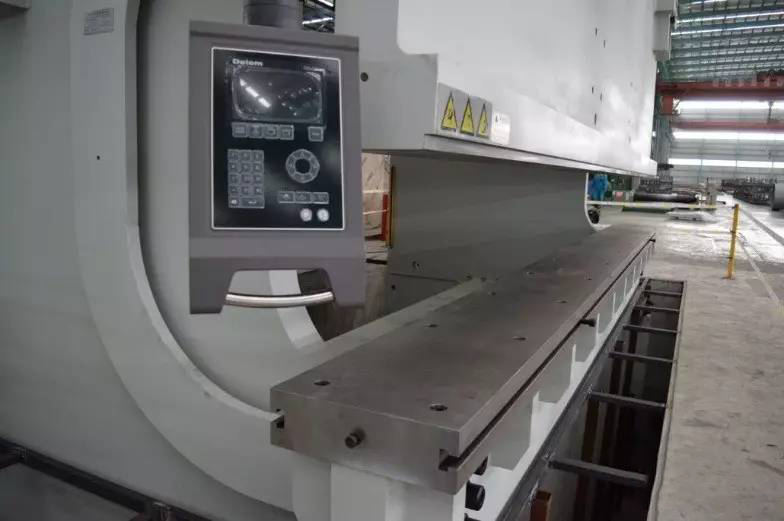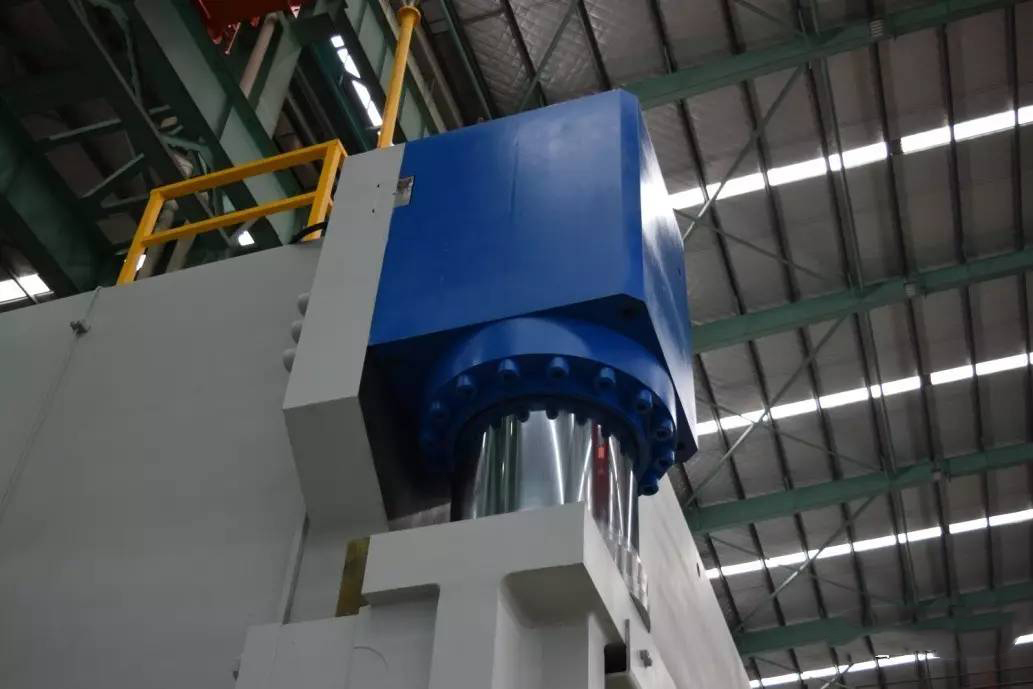 Openex is a professional metal works manufacturer with 14 years experiences in metal fabrication, cnc machining, ferrous and non-ferrous casting.
Advantages: Large size fabrication, high volume machining.