In recently, our heavy gantry type boring and milling machining center XH2420 imported from Kunming has started to put into production after one month of installation and formal operation testing. Now this machine is running for a mechanical engineering customer to machine the balance board products.
This boring and milling machine with 3 axis machining capability, it uses FUNUC's Oi-MD CNC control system can realize multi-faces machining in one setup.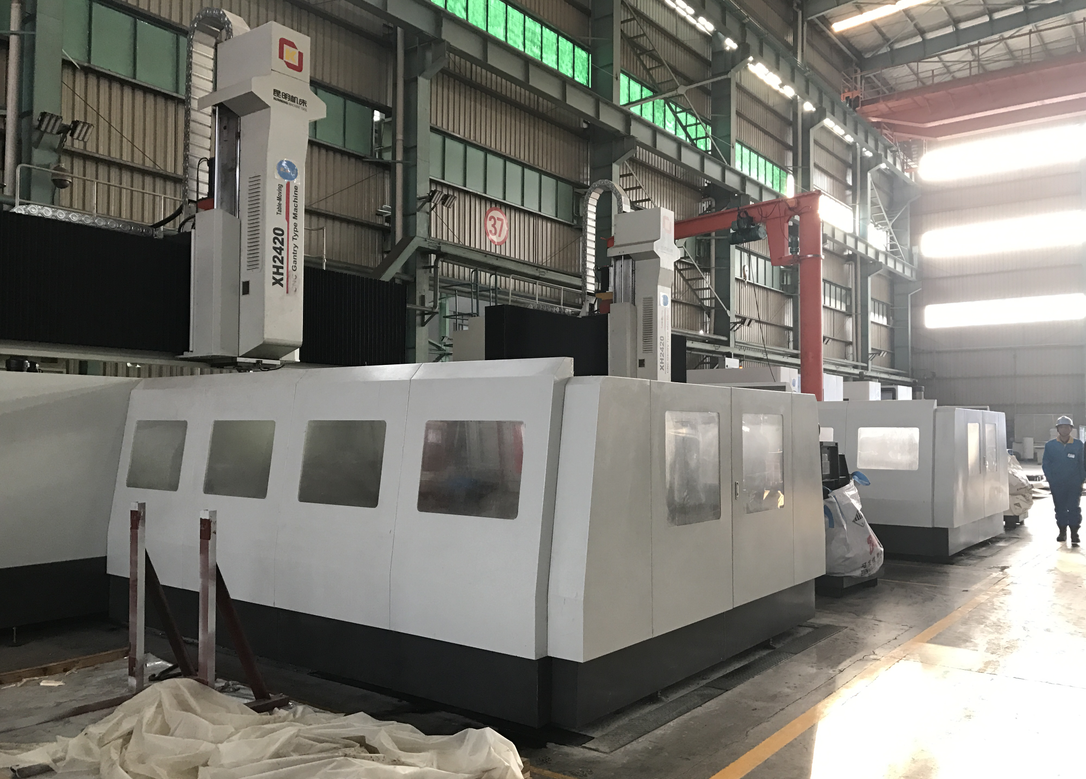 Openex being as one of the leading machining company In China has 14 years of experiences in the large part machining field.
Advantage: large vertical CNC turning, large CNC milling, large CNC horizontal boring, etc.