#Machining for large machine tool steel body part.
The steel body is with multiple deep holes it matched with the machine tool which requires particularly high on intelligence grade and machining accuracy,
We have talior-made cutters to complete this job.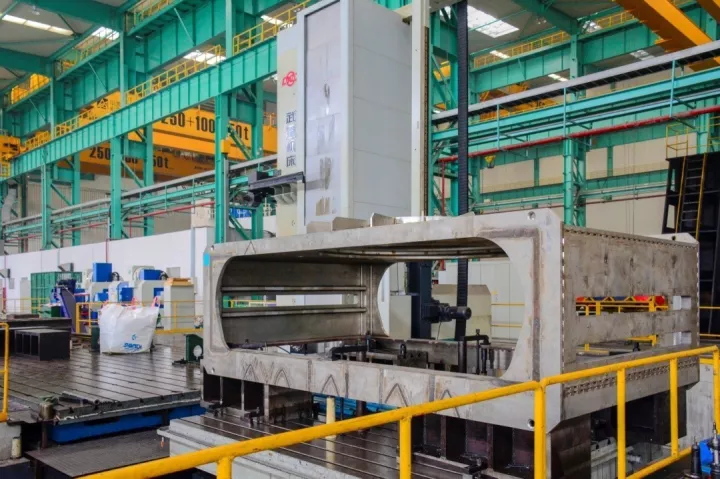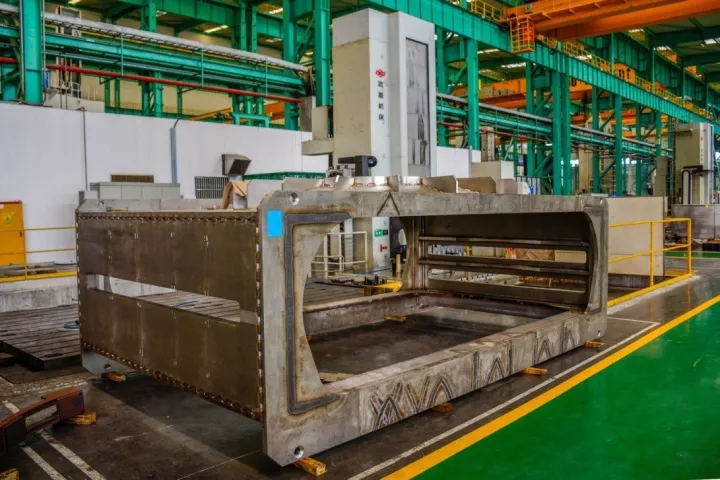 Large Machining, Heavy Fabrication, casting one-stop-shop
Openex Mechanical Technology Ltd. is established in 2003, with its headquarters located in Guanyinshan International Commercial Operation Center, Xiamen. We are one of very few companies that has capabilities to provide a full range of metalworking products and services to customers worldwide. We produce metal parts, components and assemblies involving single or combinative processes such as machining, metal fabrication, casting, forging etc.