Recently, our factory conduct a deep processing business(metal fabrication job) cooperation with our long-term strategic partner who focus on brewing equipment manufacturing, for the bulk production of a food machine parts.
This batch of products will be used as a supporting large-scale high-end food equipment, mainly using the thickness of 1.2mm cold-rolled stainless steel, process includes: grinding, slitting, un-coiling, laser cutting and bending etc.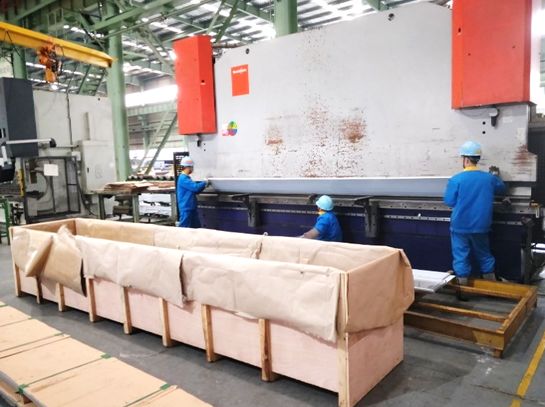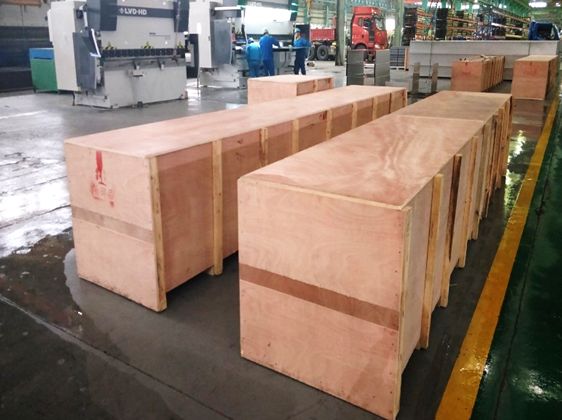 Openex is a metal fabrication company locates in China, providing custom steel manufacturing and metal fabricating solutions for heavy industries.