Take a look at our busy sheet metal fabrication workshop, where we are just manufacturing a bulk order of the honeycomb inclined pipes that would be used at sewage treatment equipment.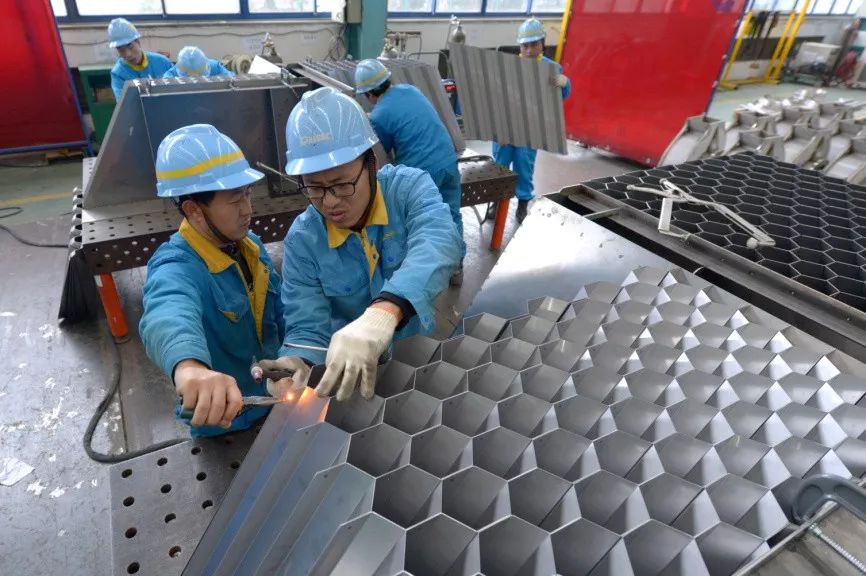 The material we used is SS304 instead of PVC, thickness 0.8mm, and the first batch is with total weight 50t.
Samples had been confirmed by our customer, and now we have been running for the large-volume production, the process mainly includes decoiling, cutting, bending, welding, etc.
And it's estimated that we would complete all the jobs this month.
For any metal fabrication requirements, pls contact via: