Below some photo show our recent fabrication work for the production of ventilation components which were used on the painting equipment. This batch of products include six varieties, with a total of 31 pieces, all were made of 0.7mm 304 stainless steel. The manufacturing process includes laser cutting, bending and welding, etc.
This product require highly on the bending accuracy and weldment evenness to ensure the consistency of the reserve 5 mm nozzle aperture. In addition, we use low current welding technique, this can guarantee the sealing performance.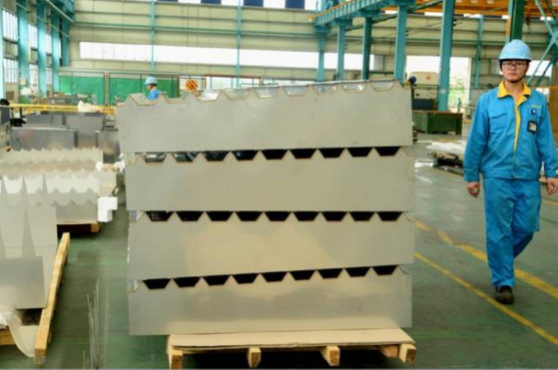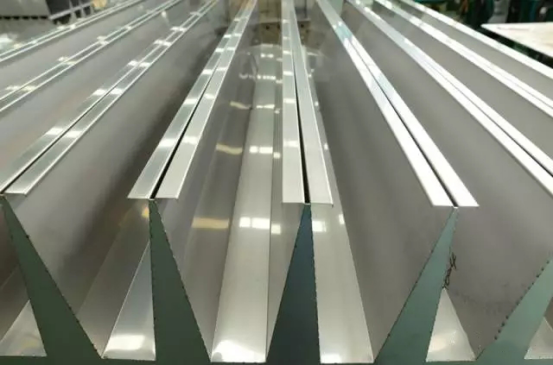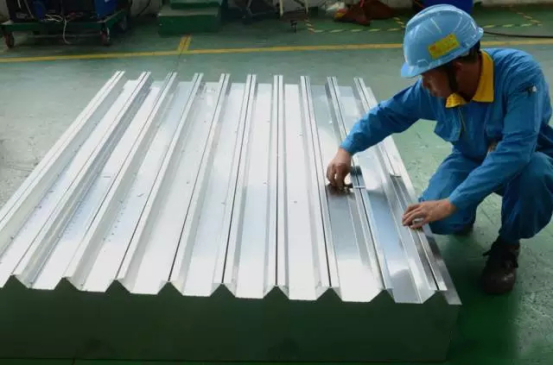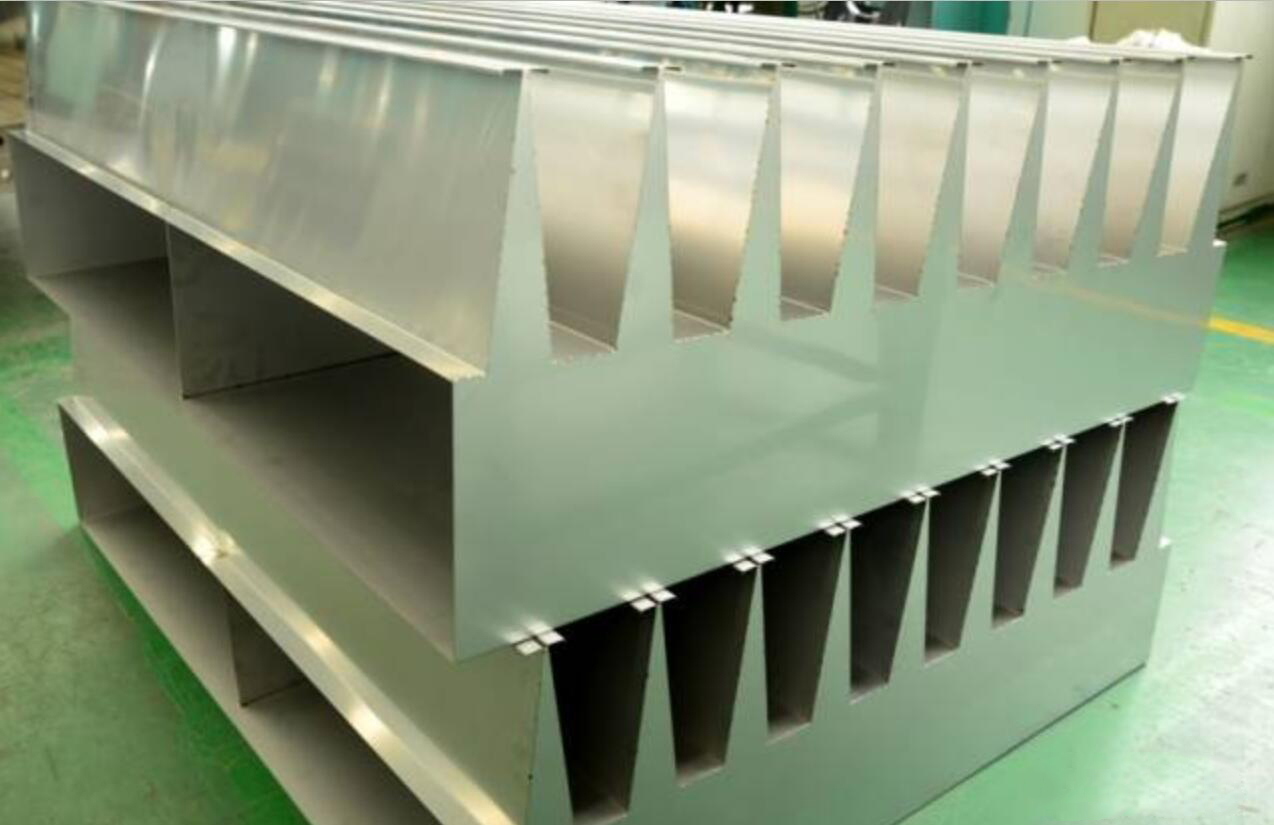 Openex is one of the leading manufacturers in China providing large size machining service to customers all over the globe, typical service include: machining, fabrication and casting.
We are specialized in large size machining, heavy metal fabrication and heavy casting.
large capacity cnc machining: large cnc gantry milling, large cnc turning, large cnc horizontal boring etc.
Heavy fabrication: laser cutting, press braking, rolling, hydraulic pressing etc.
Casting: aluminum casting, steel casting, iron casting etc.