Metal fabrication products: twin shaft paddle dryer shell
The twin shaft paddle dryer shell is made of 304 stainless steel with a thickness of 12mm, a height of 2500mm and a length of 7577mm. The process involves de-coiling, laser cutting, bending, waterjet cutting, planing, bending, welding and assembling etc.
The processing difficulties are: First, high precision bending, number of bending times, the cumulative error is not easy to control; the second is the innovative use of water jet cutting ramps requiring highly on operating level.
Our production department together with our customer jointly discussed the technical solutions and actively learned and master the assembly technology and finally we overcome all of the processing problems. The first batch of products were successfully completed in one month, laying a foundation for the further cooperation of the related projects with our customer.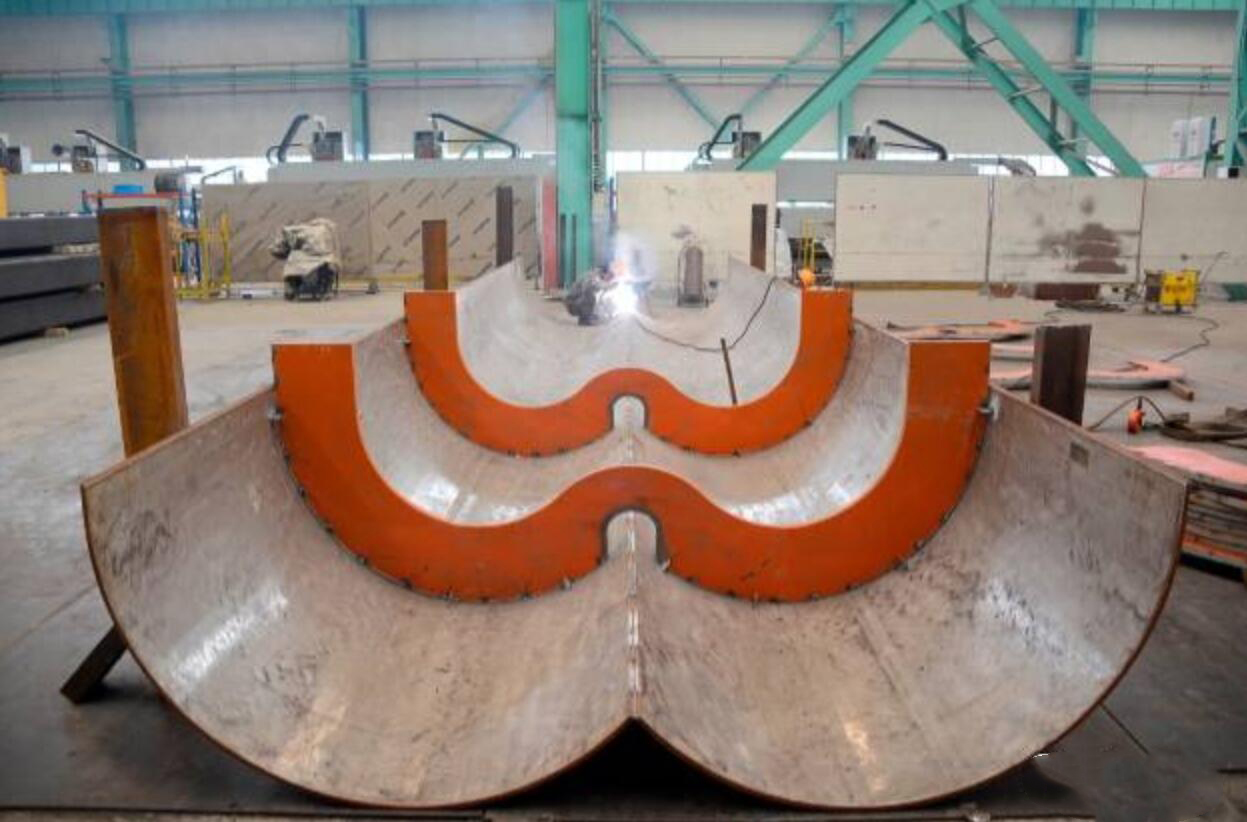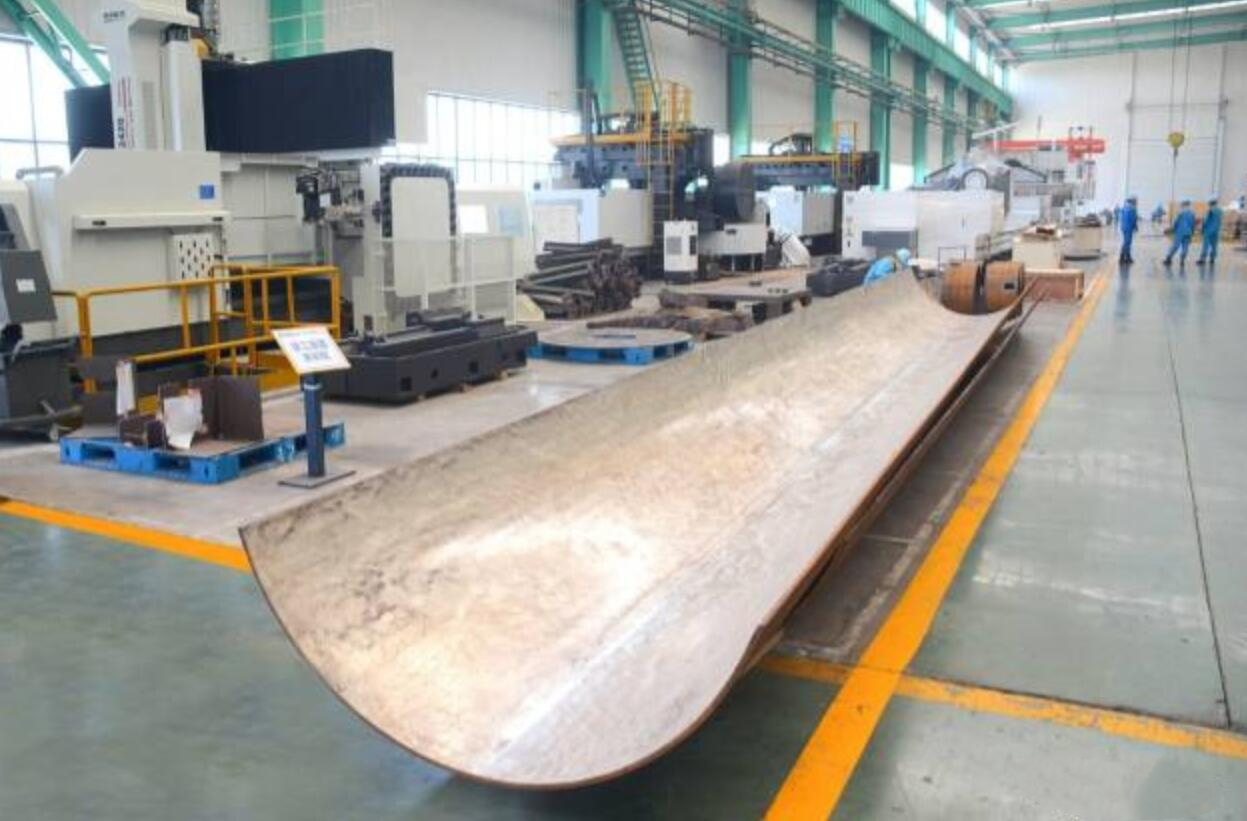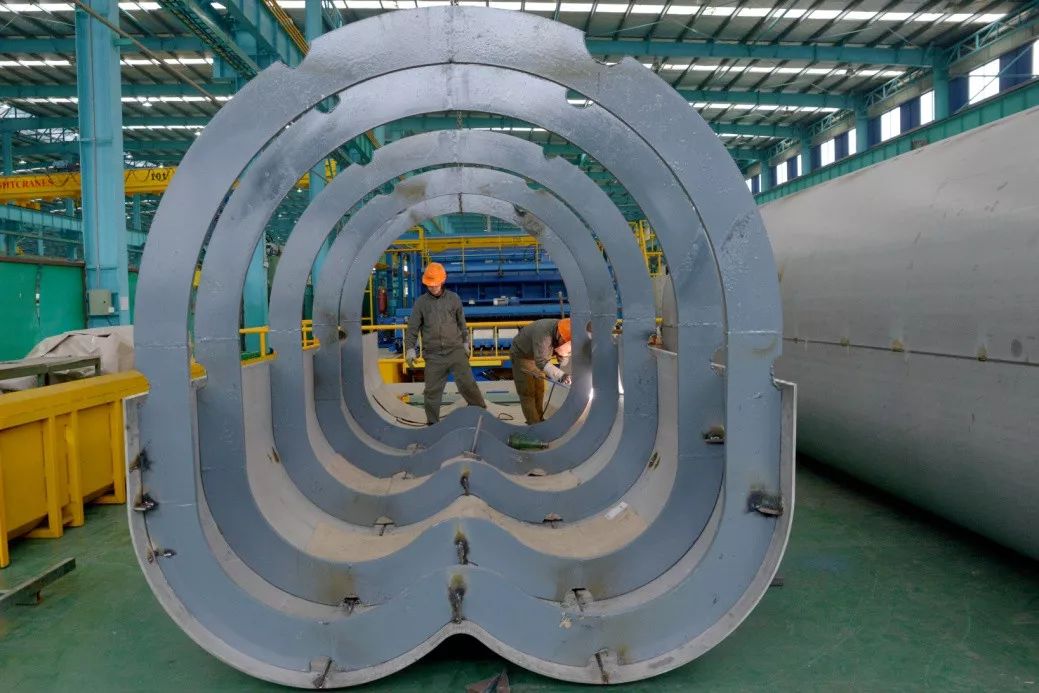 Openex is one of the best metal fabrication company in China, our capability including: laser/plasma/torch/water-jet cutting, heavy press braking(max 3000T), plate rolling(max thk 300mm), hydraulic pressing(max 3500T) etc.