A wind turbine is a device that converts the wind's kinetic energy into electrical power.
Minghe provides various metal solutions for the manufacturing of wind power components.
The main products are wind turbine hub, blades, nacelle, and even towers etc. We provide casting service for them and with the help of our advanced CNC machine tools we can also provide quality assured machining service on these cast components.
Here are some of our cases for your reference.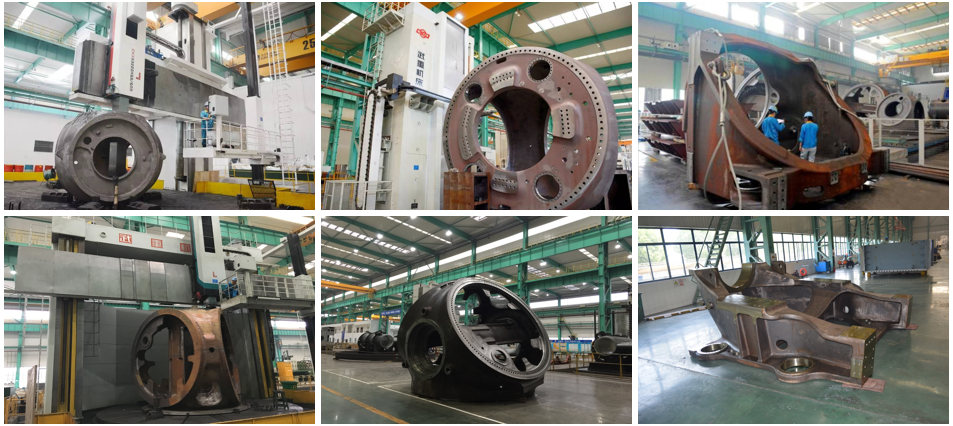 Minghe is with 14 years experiences in metalworking industry. We focus our business on heavy casting, heavy duty machining, and heavy fabrication.